Remember the TV guy....
"Would YOU like to be Queen for a Day??!!"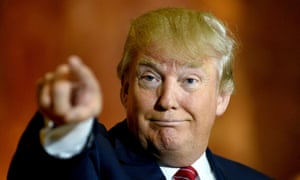 I mean... seriously? President of the United States? The guy who hasn't read a book in twenty years? And 40 % of my fellow countryfolk believe he's the man who should control the nuclear launch codes? Or don't they know that comes with the job?
Just how stupid are we?
Will Trumppence be the new coin of the realm??
And, lest we forget how all this really started... read and consider what a NY Times commenter had to say today. Not ALL of us are stupid, Hil and Don.